Welcome to Paramount Sales, a perennial leading consignor in North America. Since its 2001 inception, Paramount has sold many sale toppers and has been at or near the top of every sale by average in nearly every sale in which it has consigned horses.
Paramount Sales is having a great year so far with 26 stakes winners! Led by 2017 G1 Santa Anita Derby winner Gormley, G2 Rebel Stakes winner Malagacy and Untrapped, winner of the G3 Oklahoma Derby.
2016
Nyquist winning the Kentucky Derby!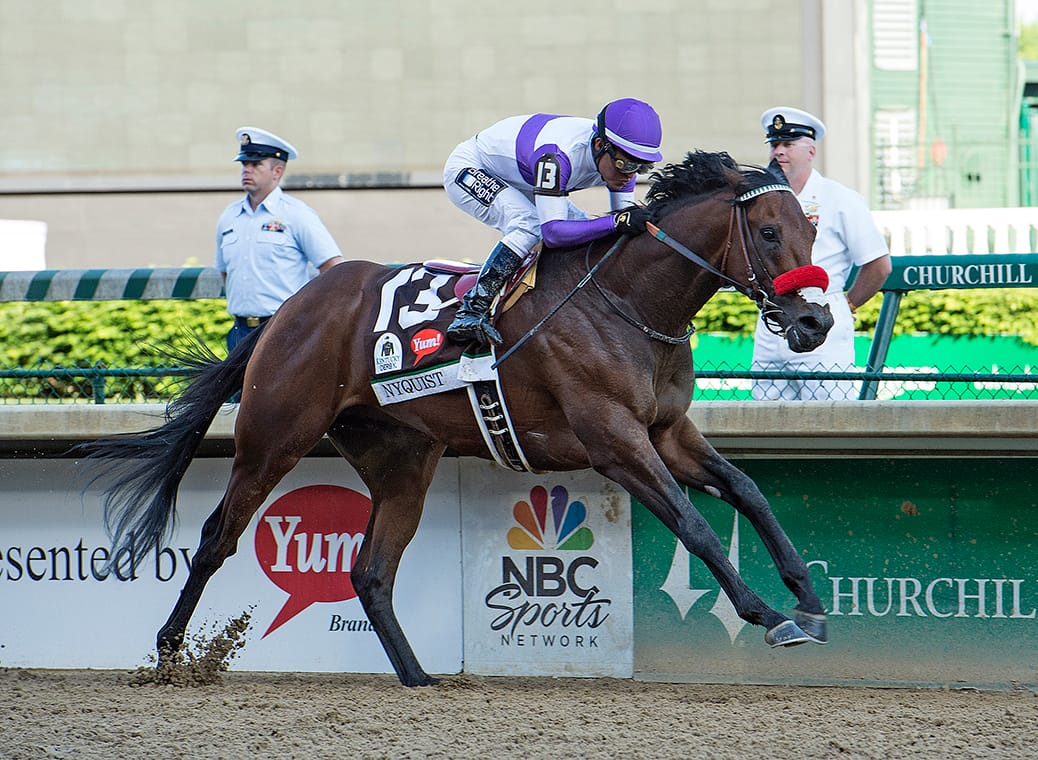 2015 Classic Runners
2015 was an excellent year for Paramount sales graduates on the track . We sold both the winner and the 3rd place finisher of the 2016 Breeders' Cup Juvenile. Winner Nyquist is a graduate of the 2013 Keeneland November Sale and Brody's Cause sold at the Keenelend September 2014 sale. Nyquist was also named the Eclipse Two-Year-Old Male champion.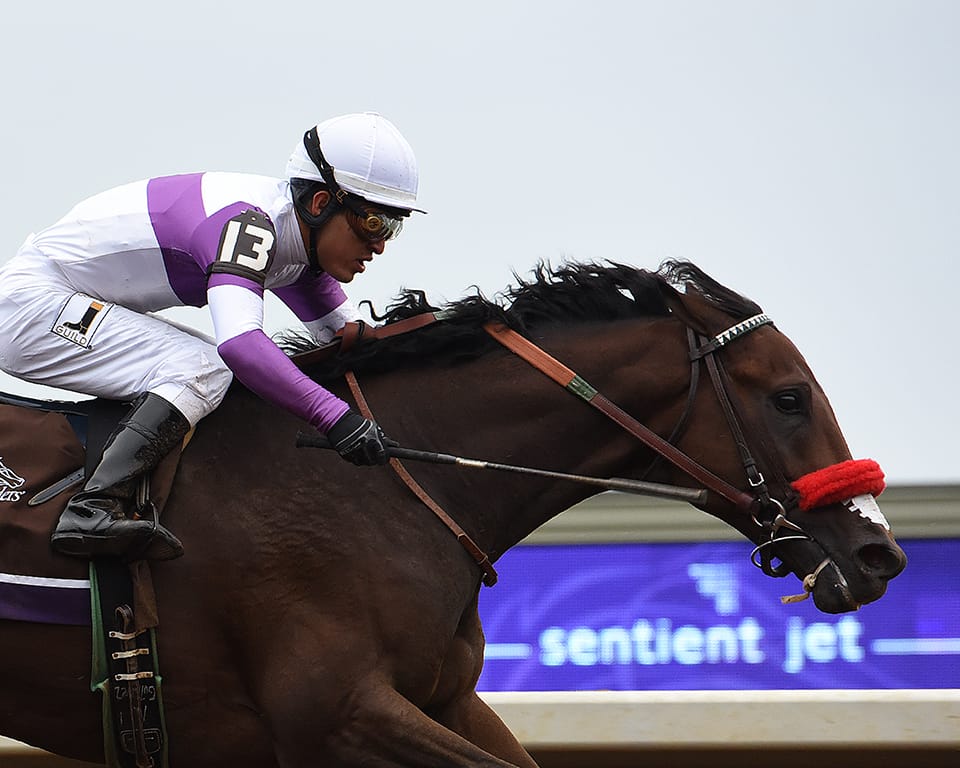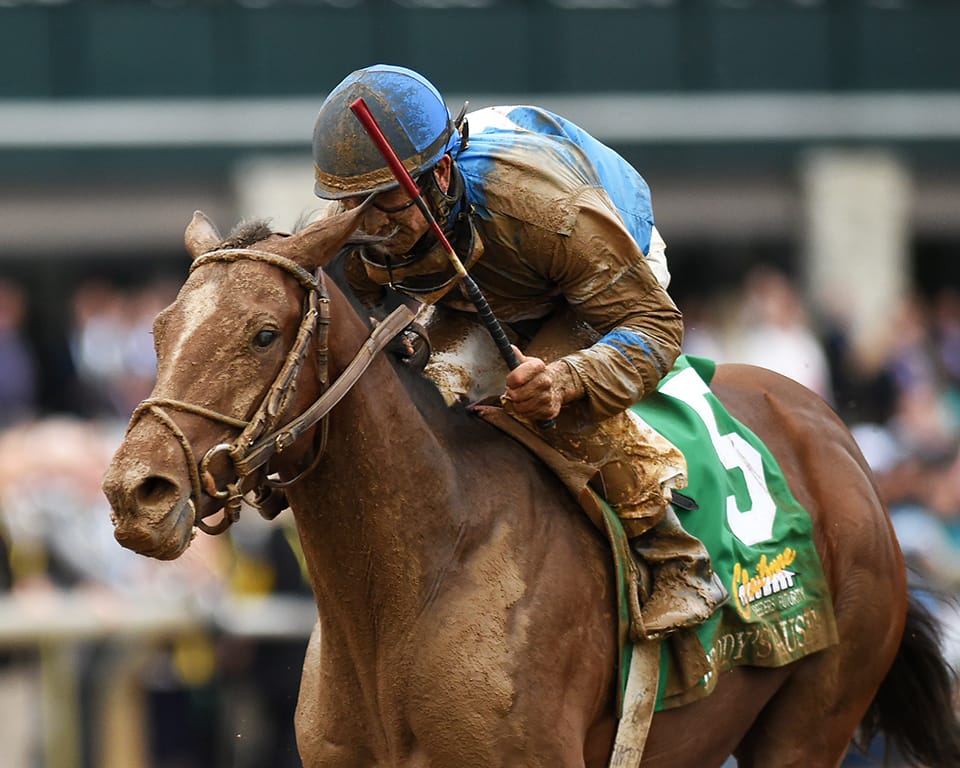 Firing Line was a close second to American Pharoah in the Kentucky Derby with Tale of Verve finishing an exciting 2nd in the 2015 Preakness Stakes.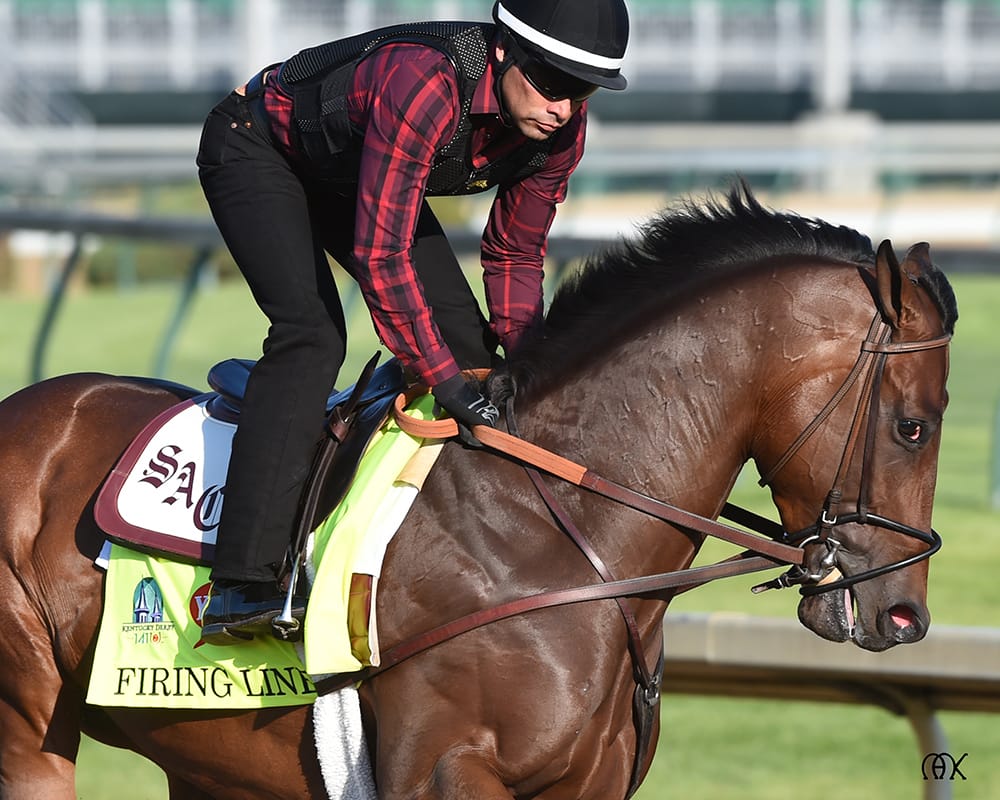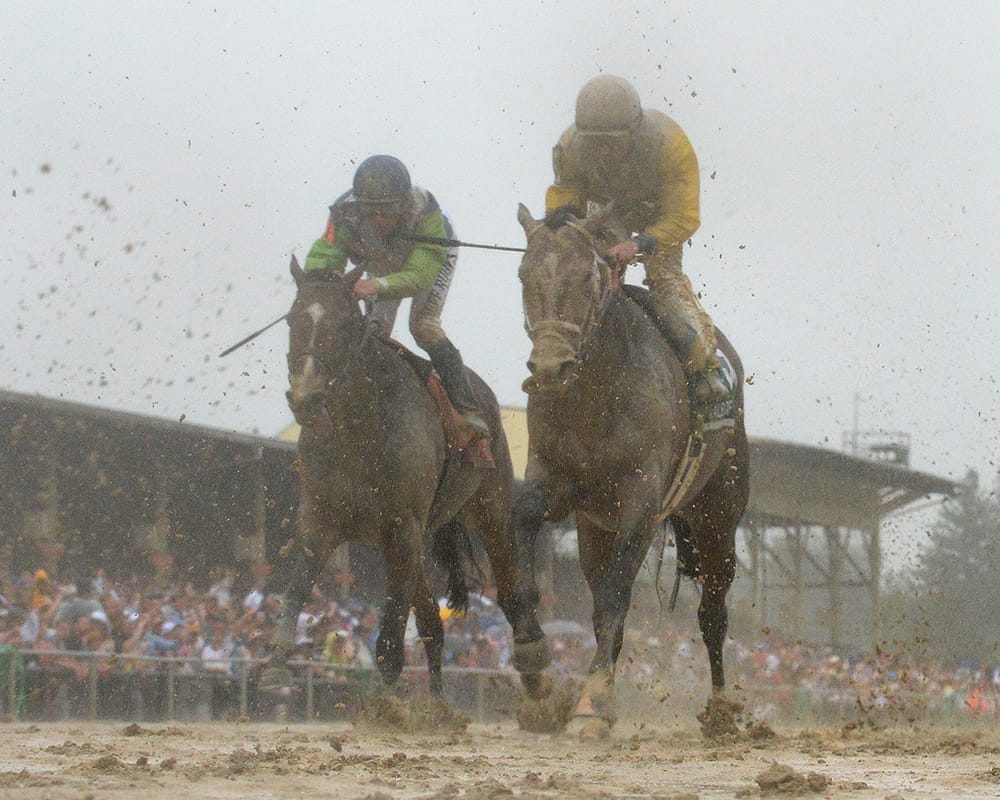 Recent Sale RNAs
Horses that were RNA'd from the last Sale.  If you have interest in a private purchase of any of these horses, please contact our office.
View RNAs